I'm still pretty new here. My name is Ryan, and I'm a tattoo apprentice from Maine. Since there is 3 feet of snow on the ground right now and I'm missing warm weather and riding, i figured id share some photos with you guys here at chop cult.
My bike started life as a 1986 883, and was pretty ugly in my opinion. I love the look of the post war knucklehead/pan bobbers, but that just wasn't in my budget... so i ended up with a sporty. I in listed the skills of my buddy Prent to do the work as I currently don't have a garage or the time to put into a build like this. He was able to do everything i wanted, I would bring him a pile of parts and he made em fit. My little Sporty turned out exactly how i envisioned.
ok, enough with the gab and on with the pictures!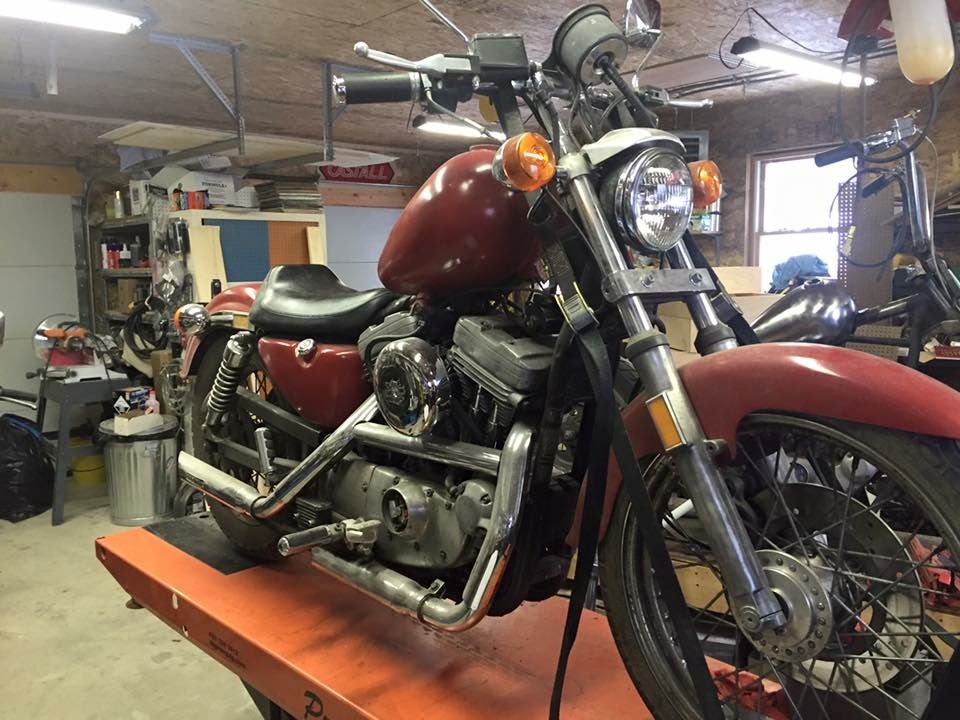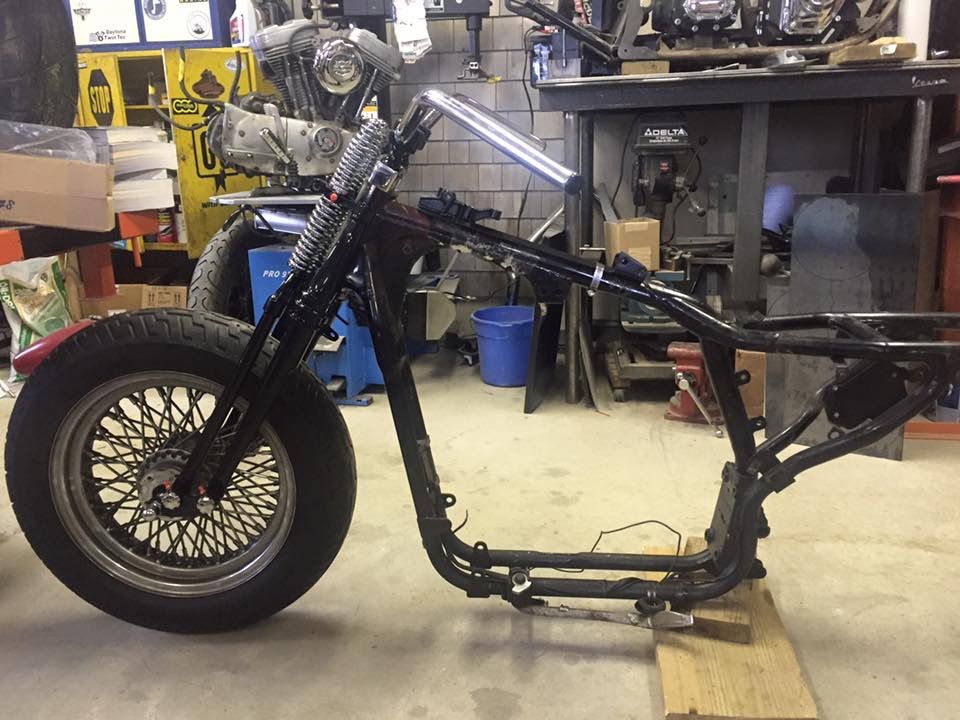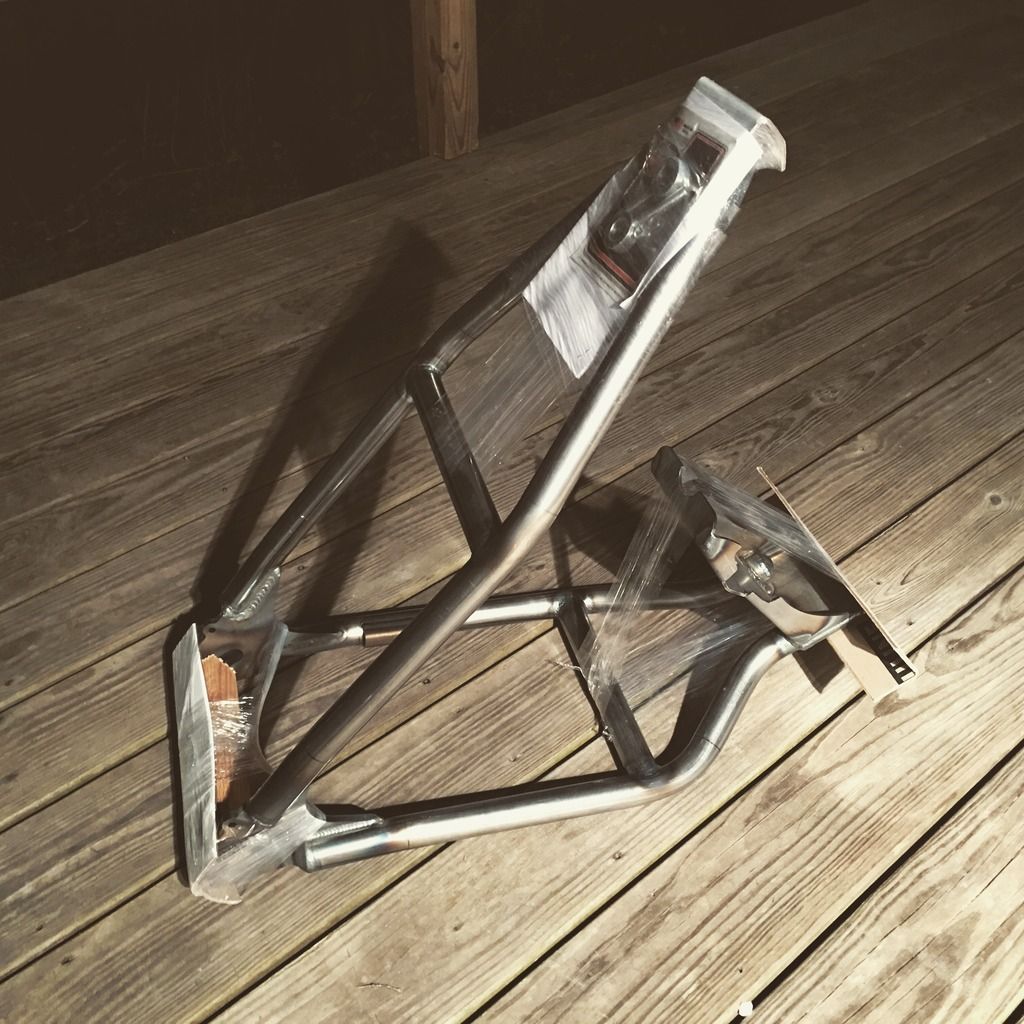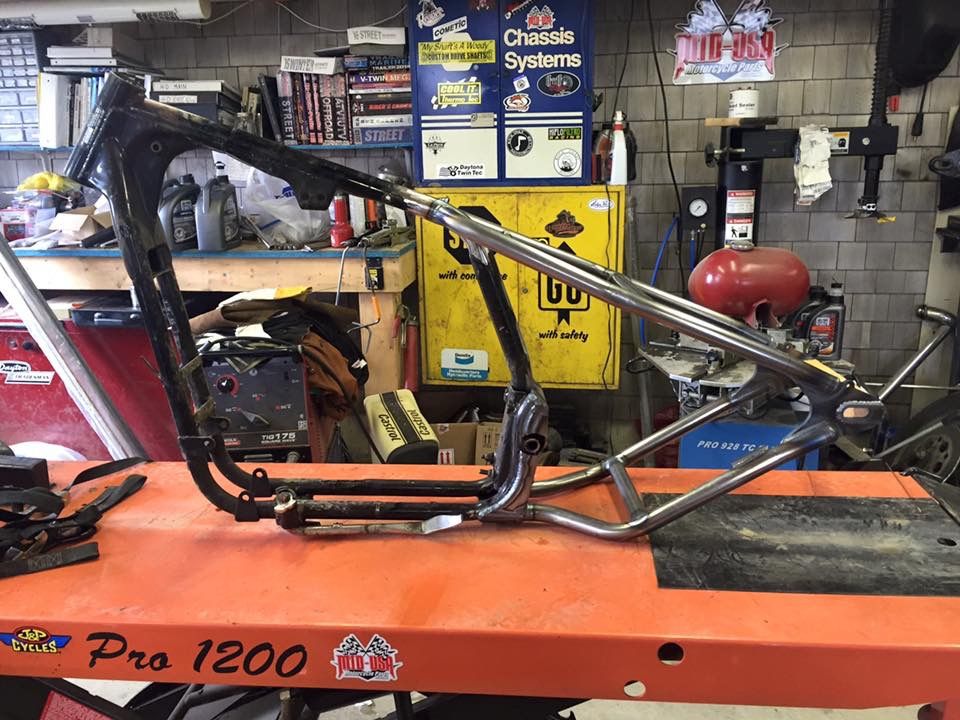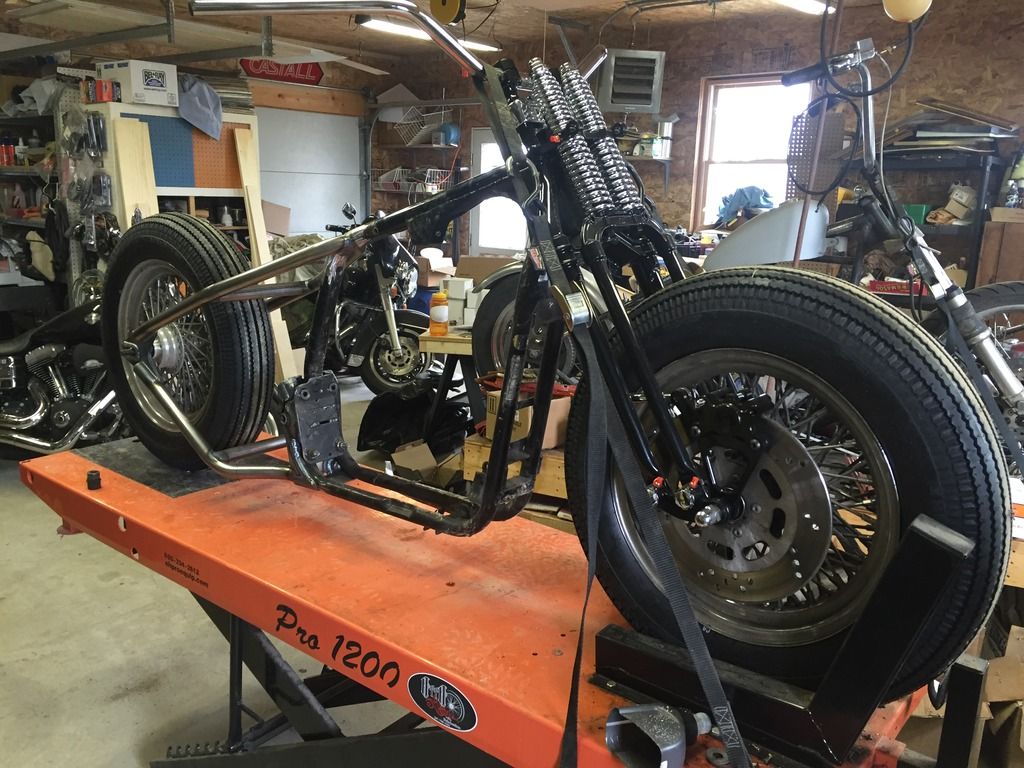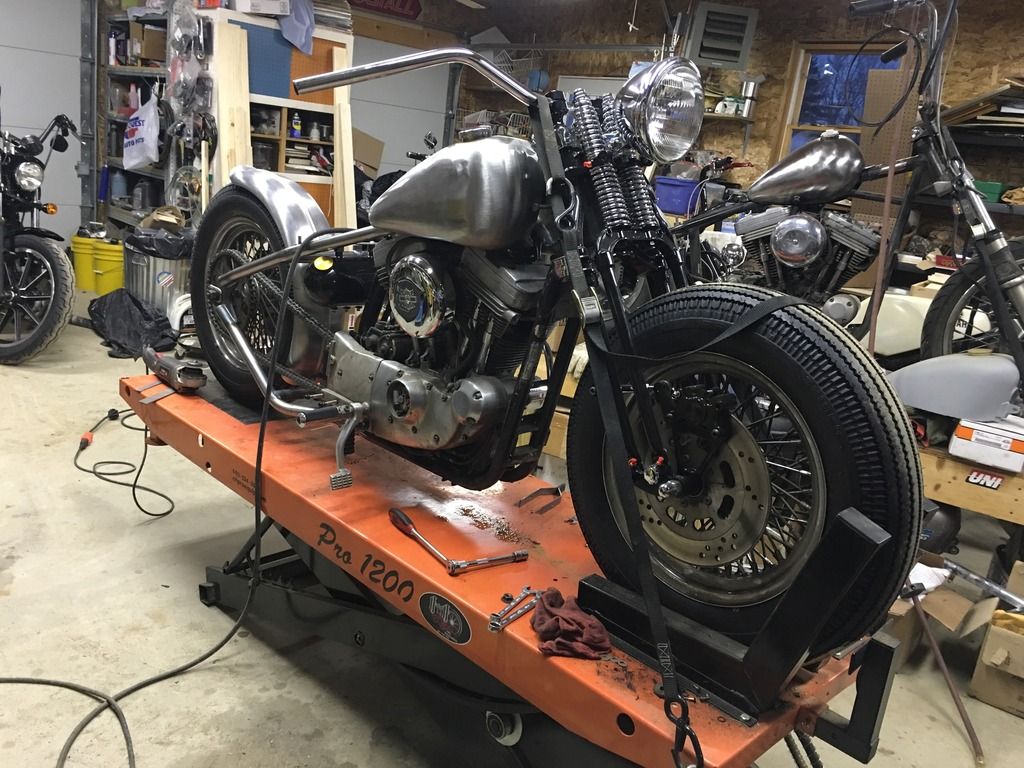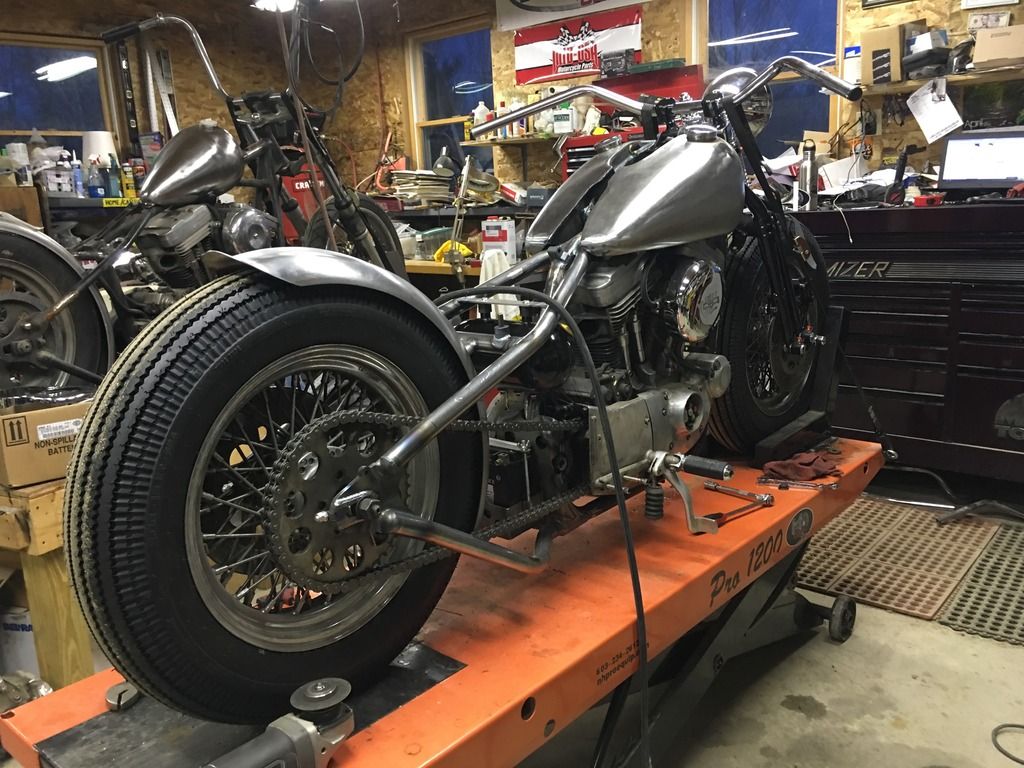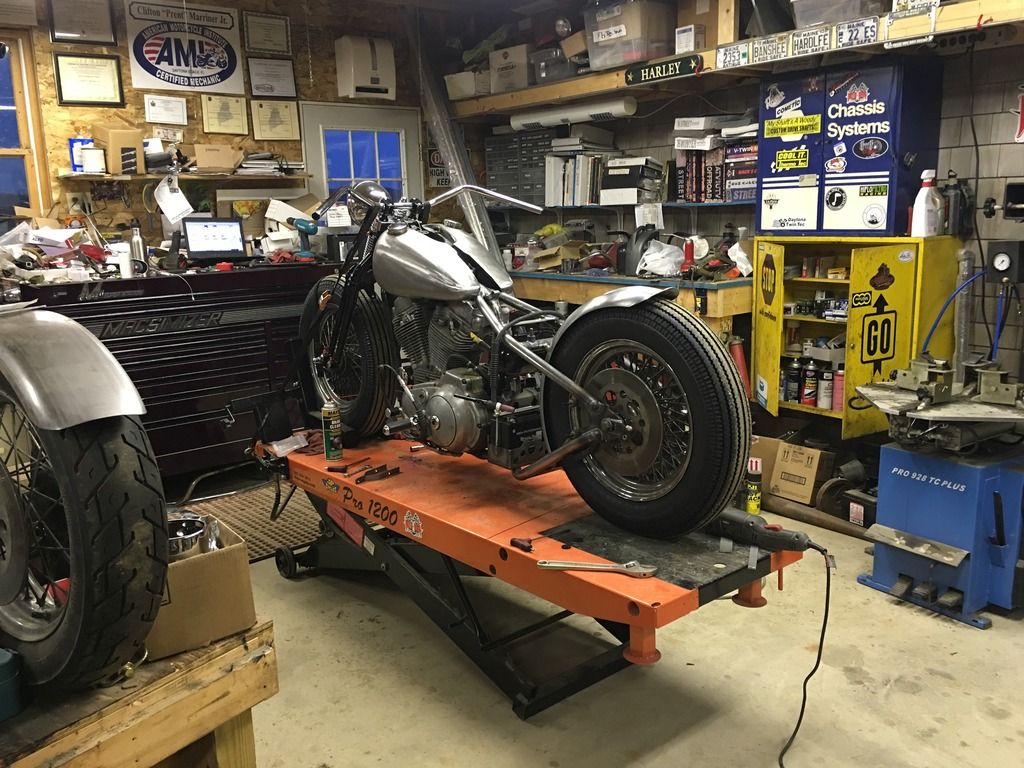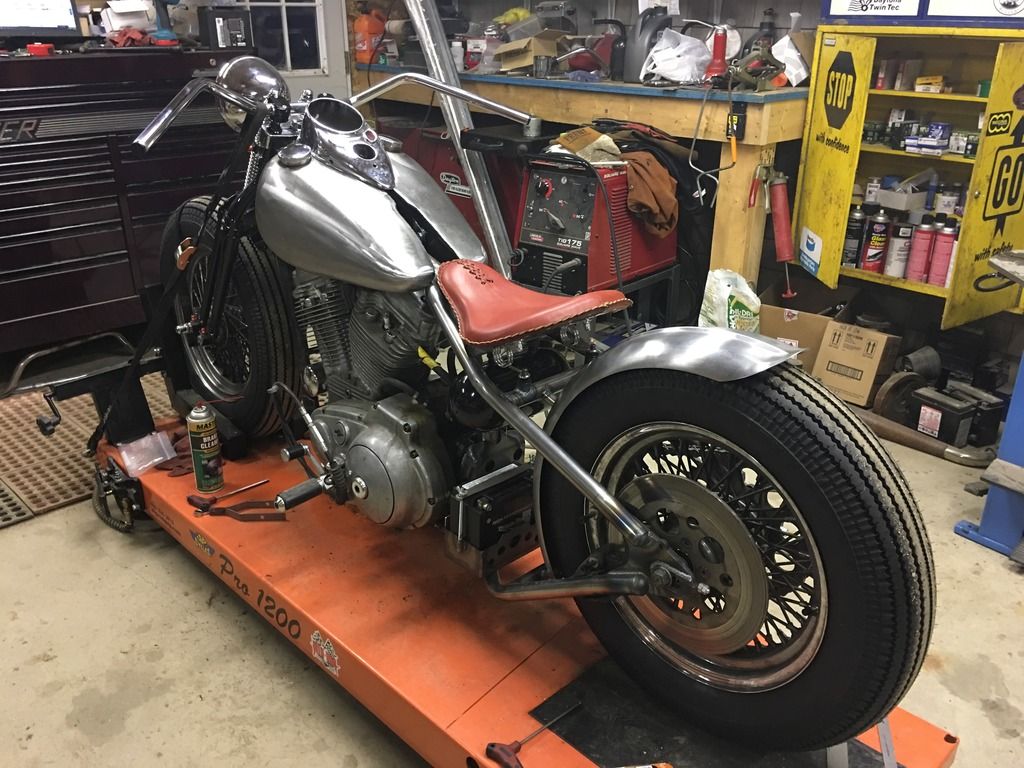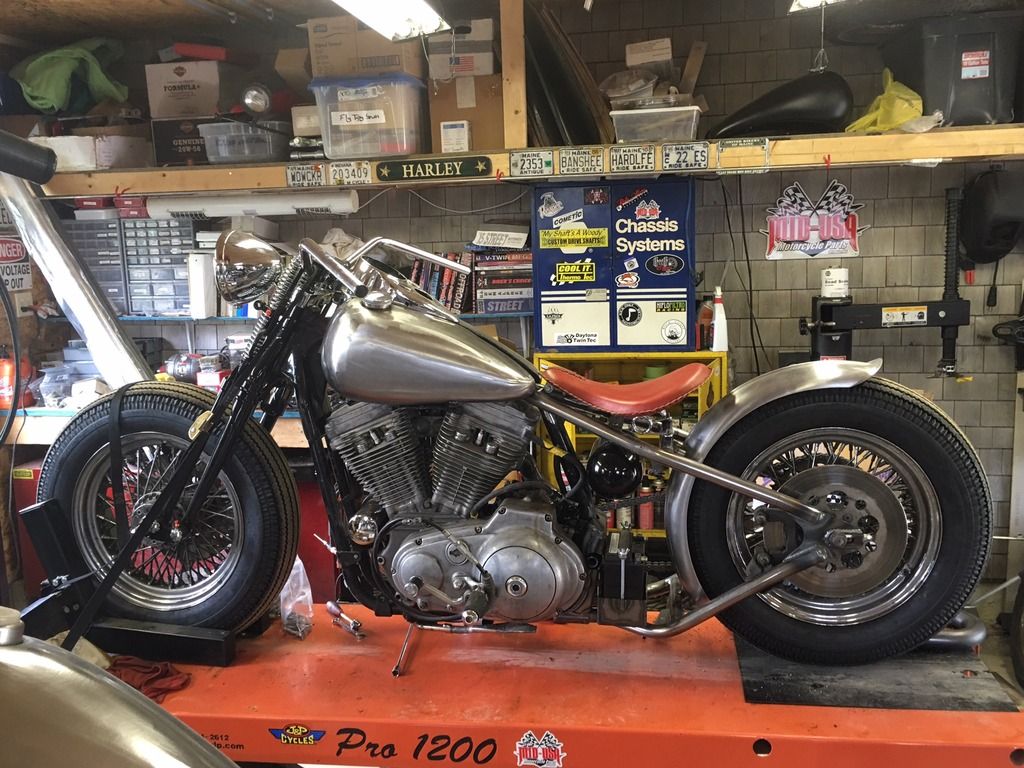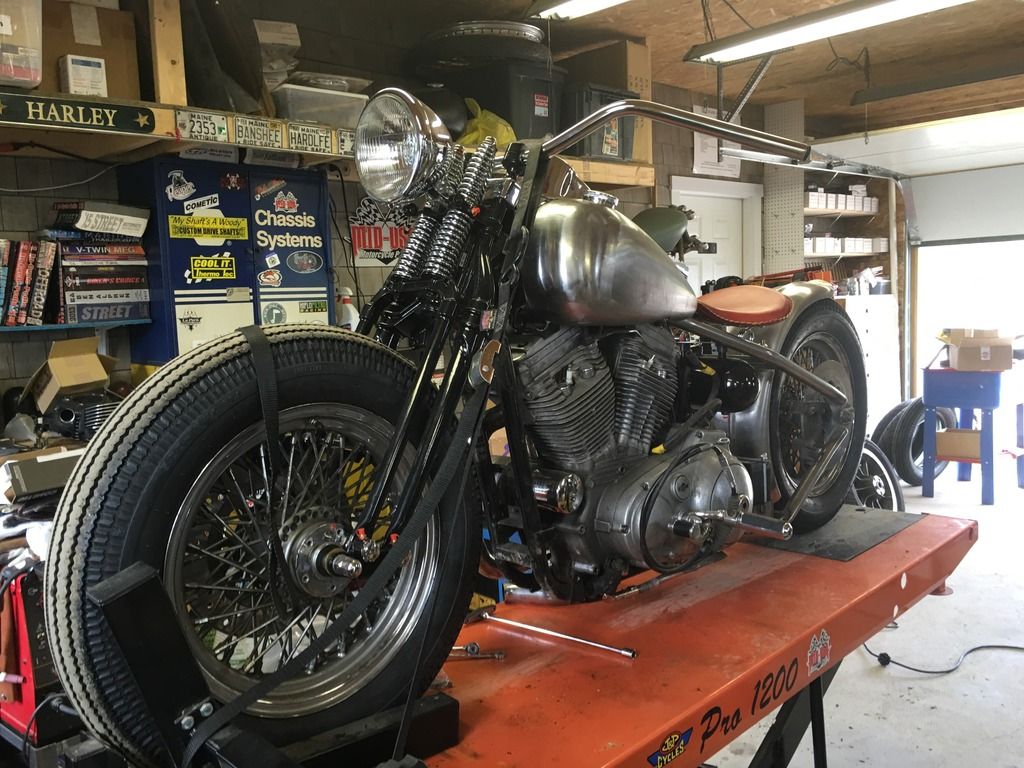 photoshop of paint idea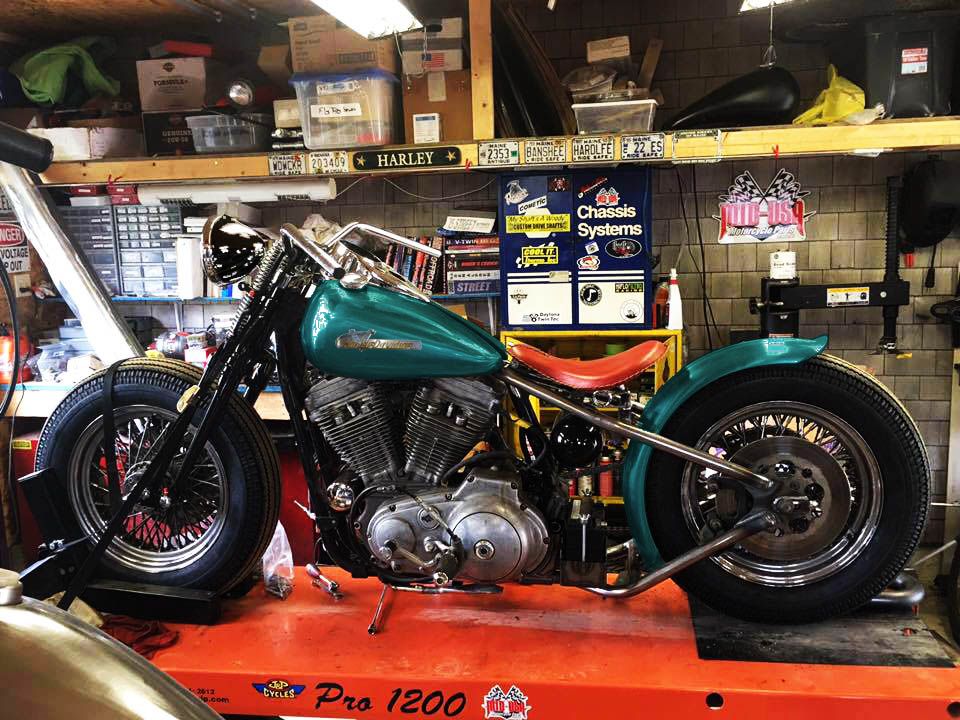 tins back from paint frame back from powder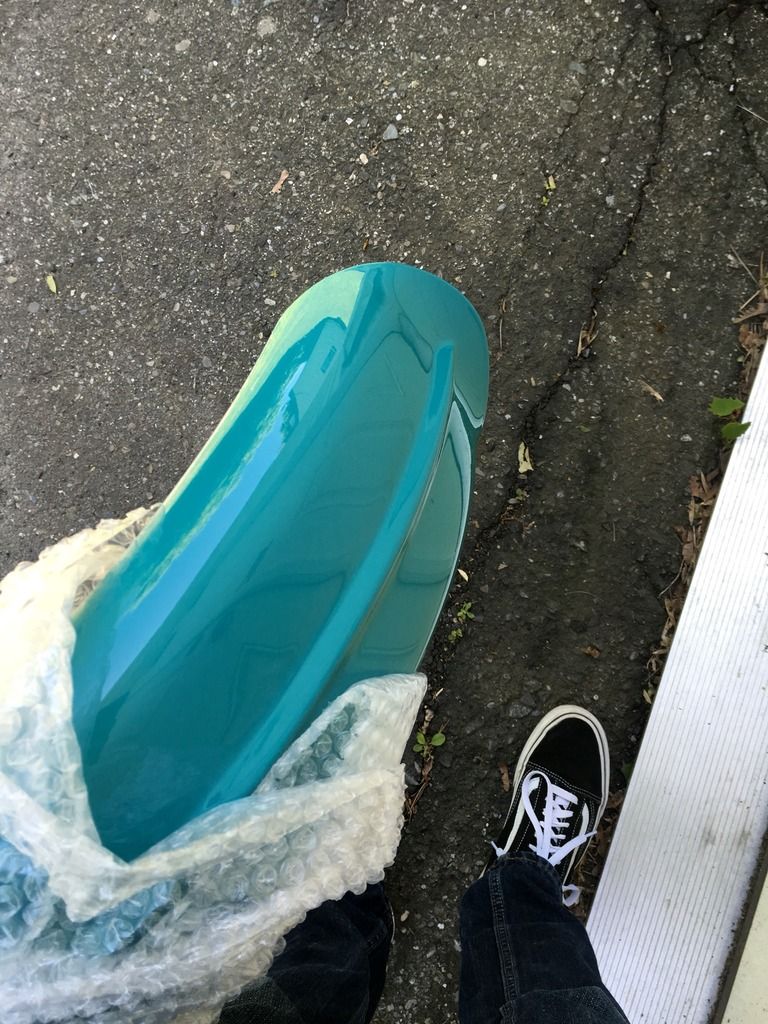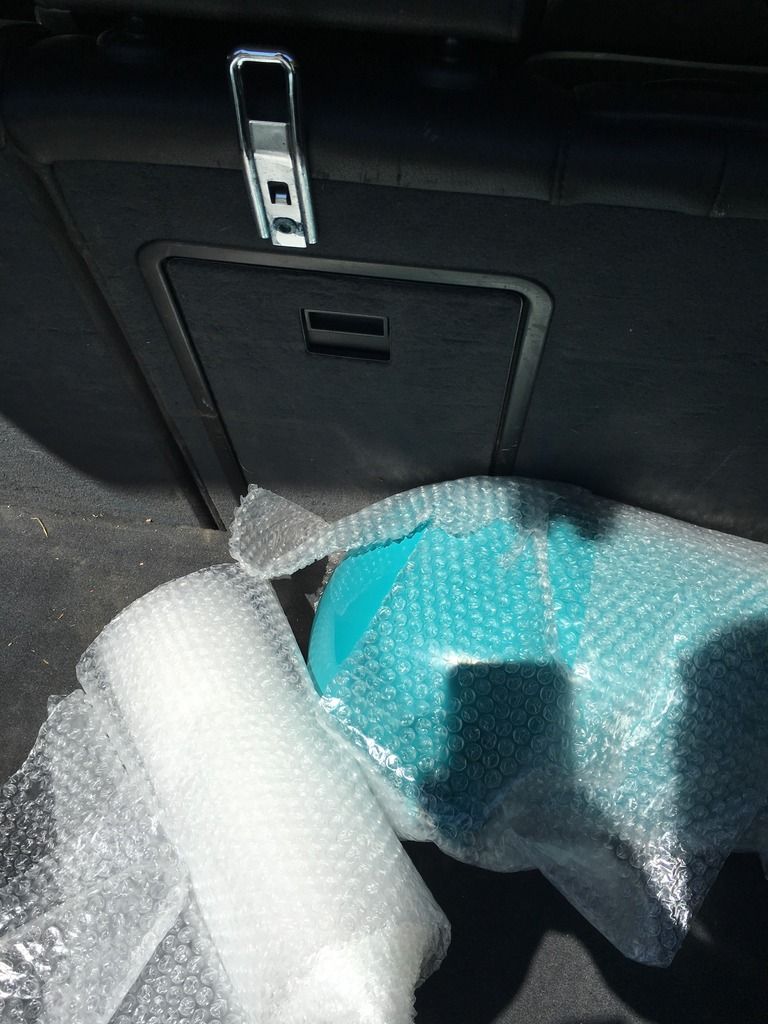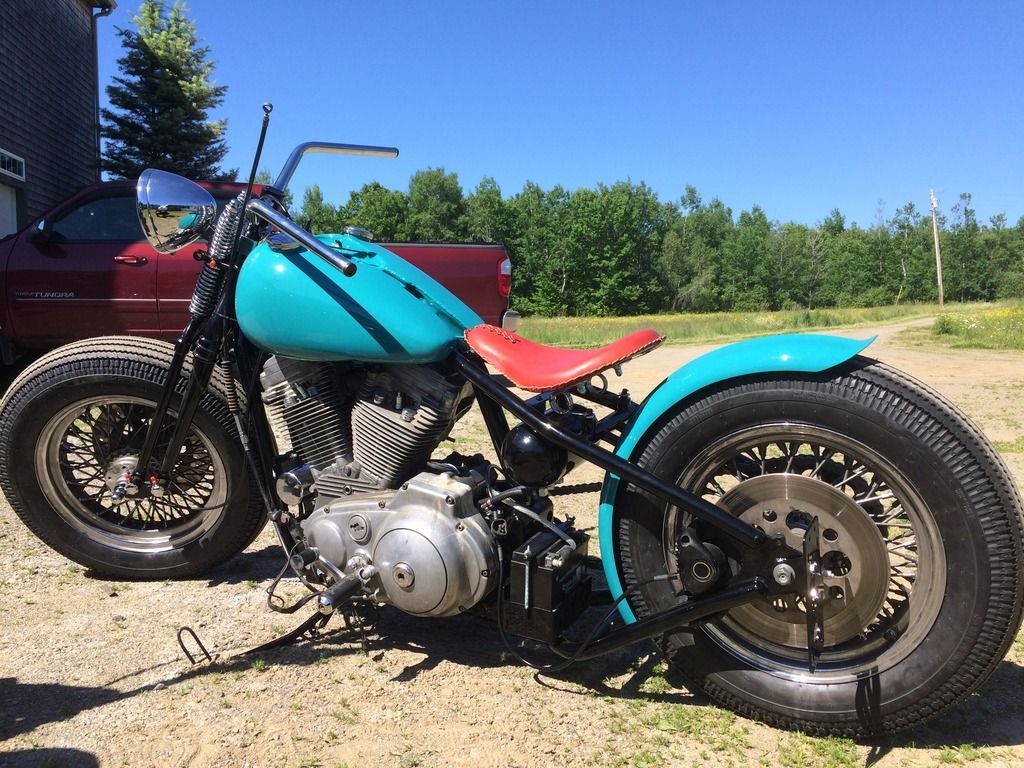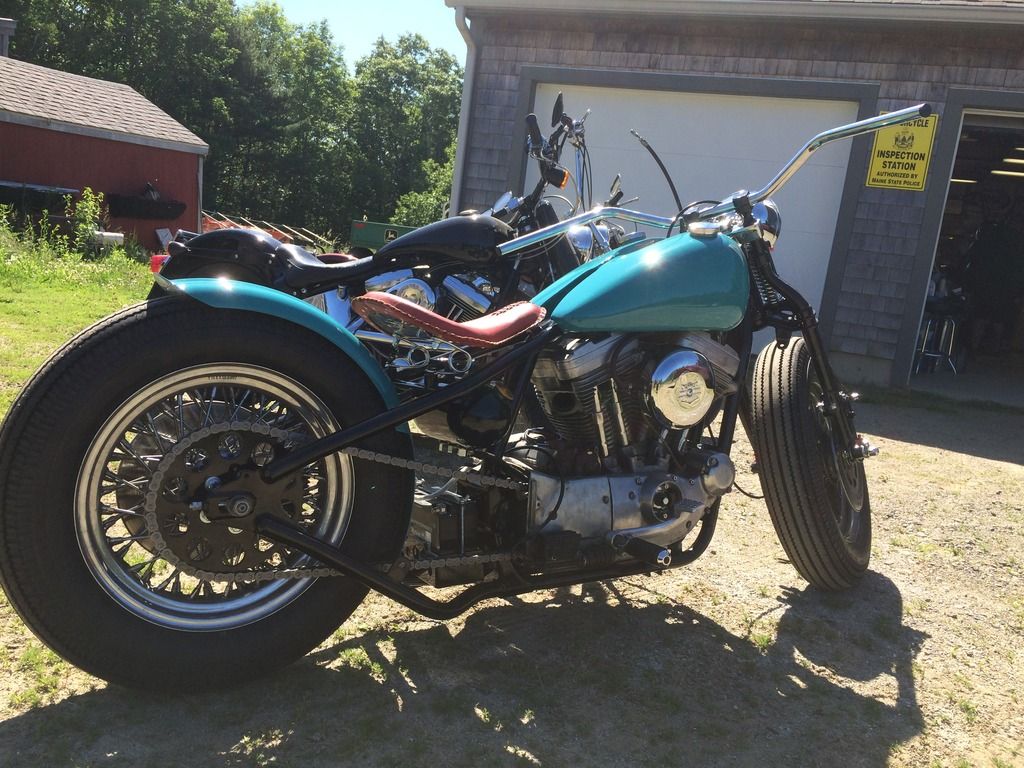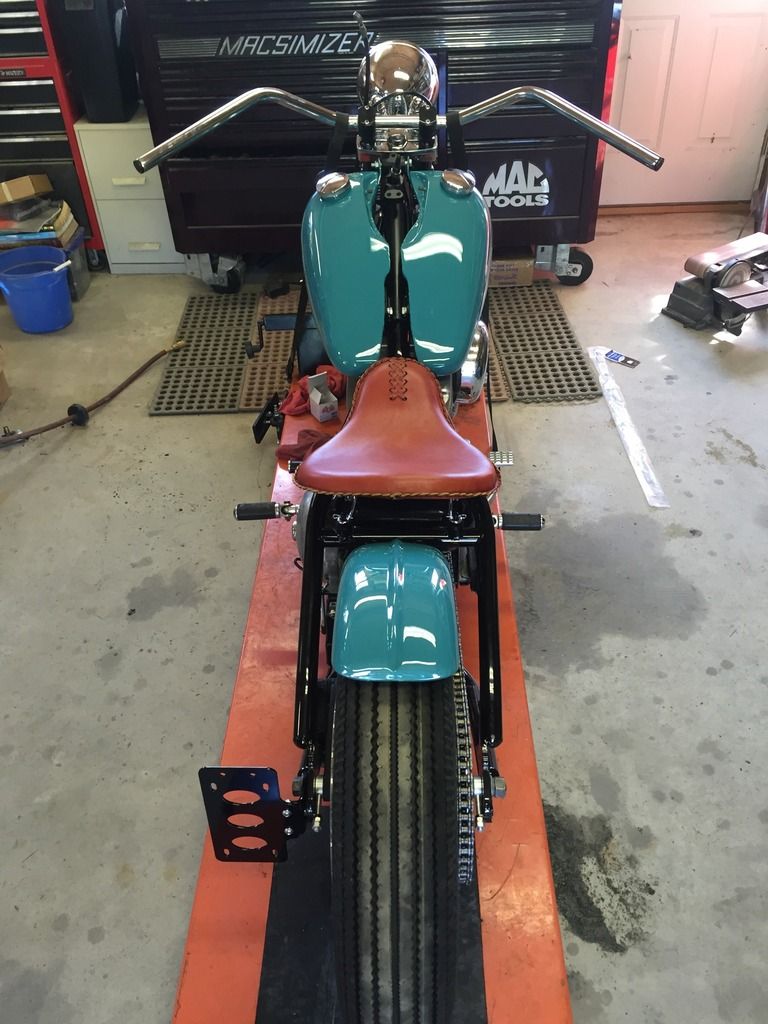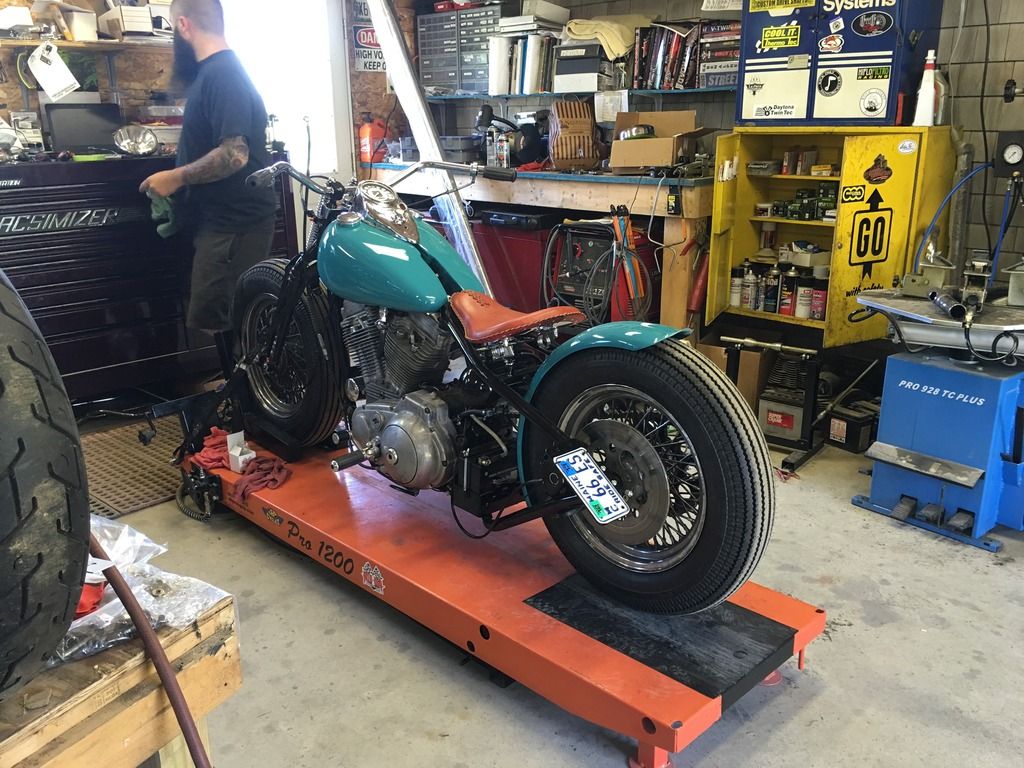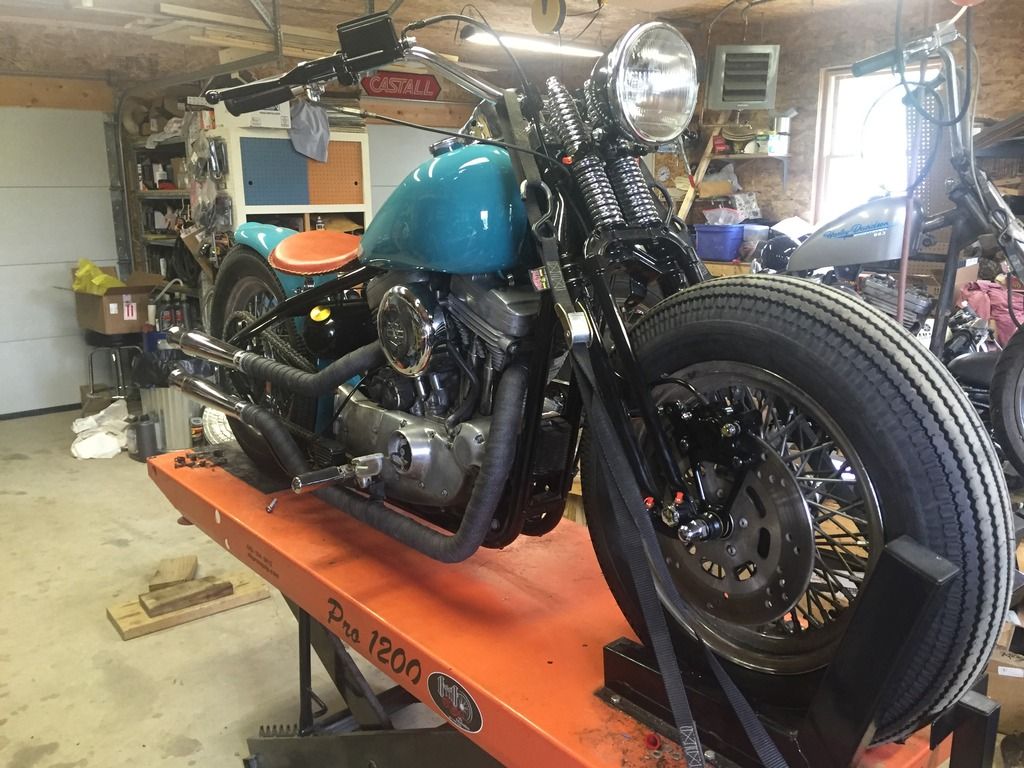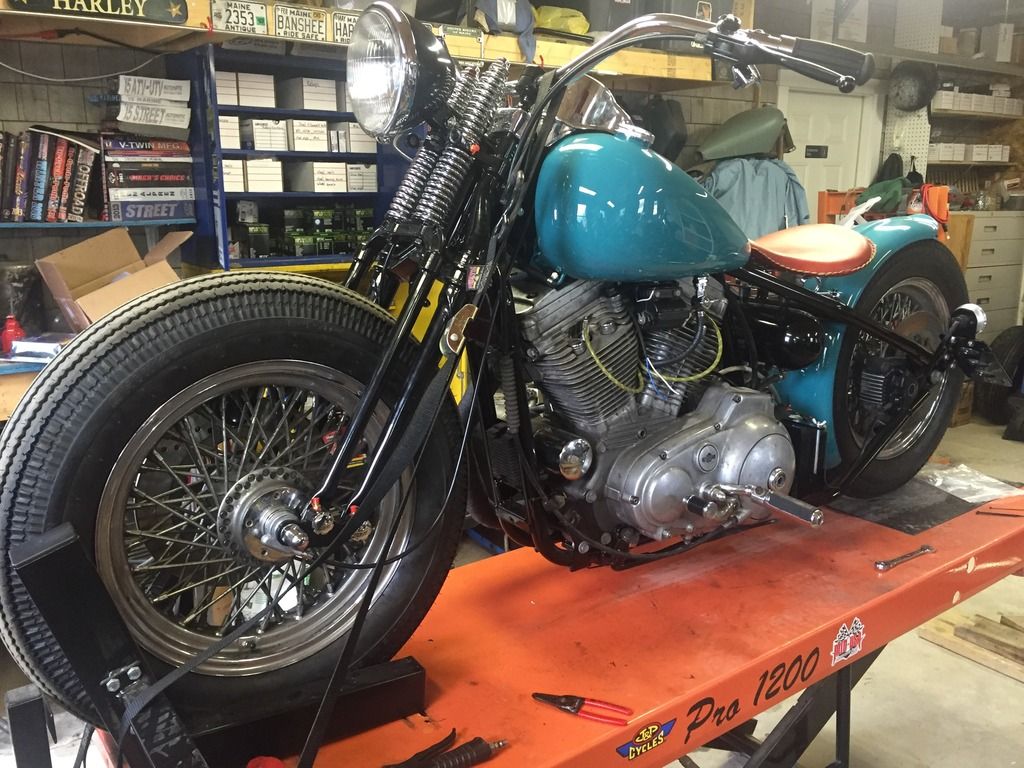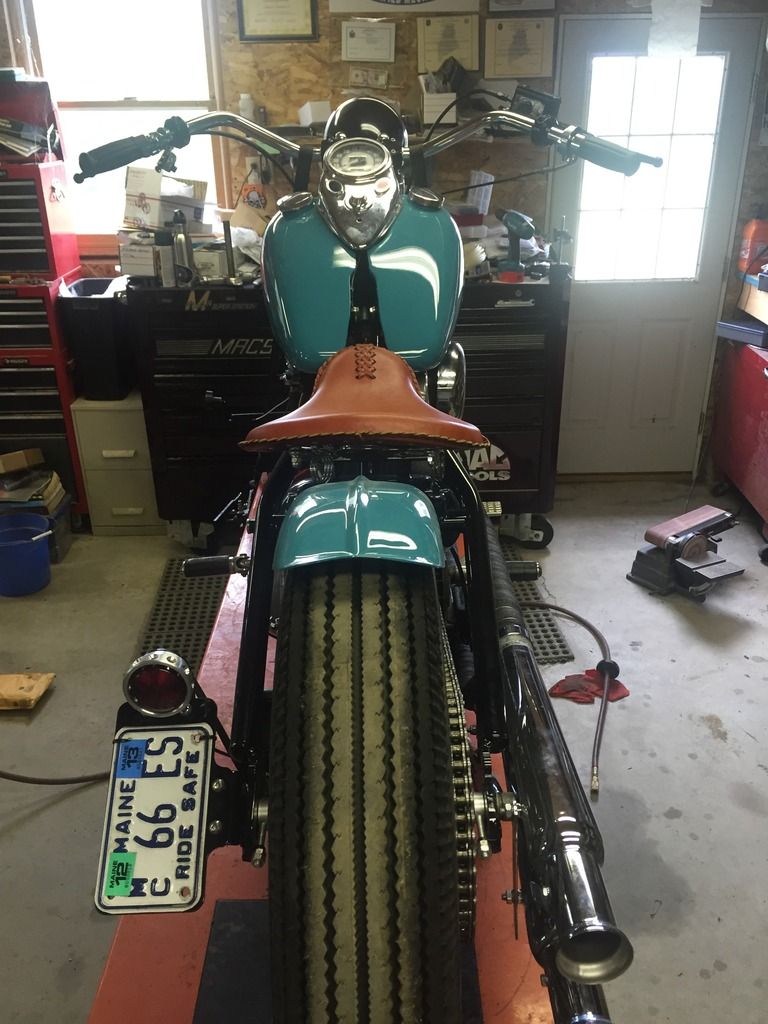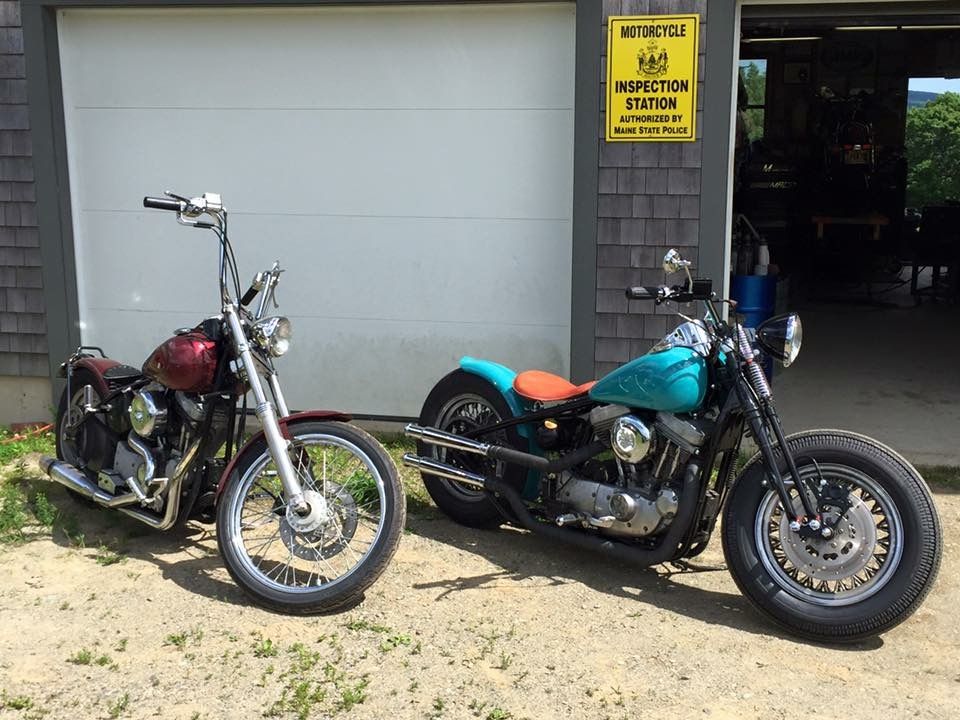 my first ride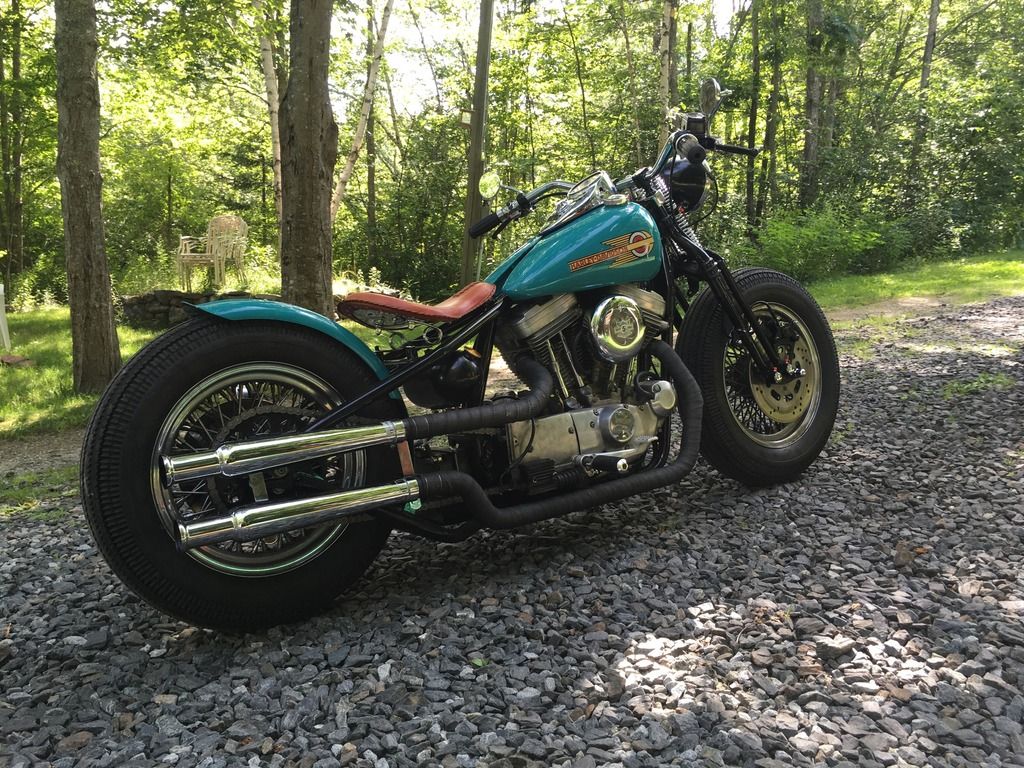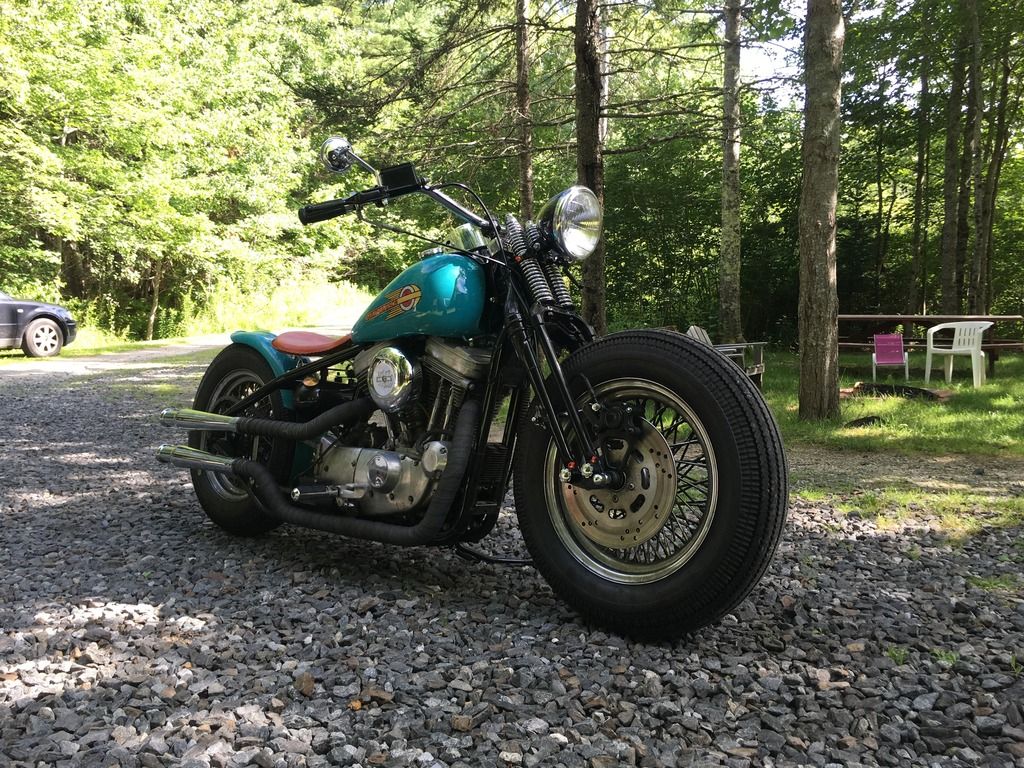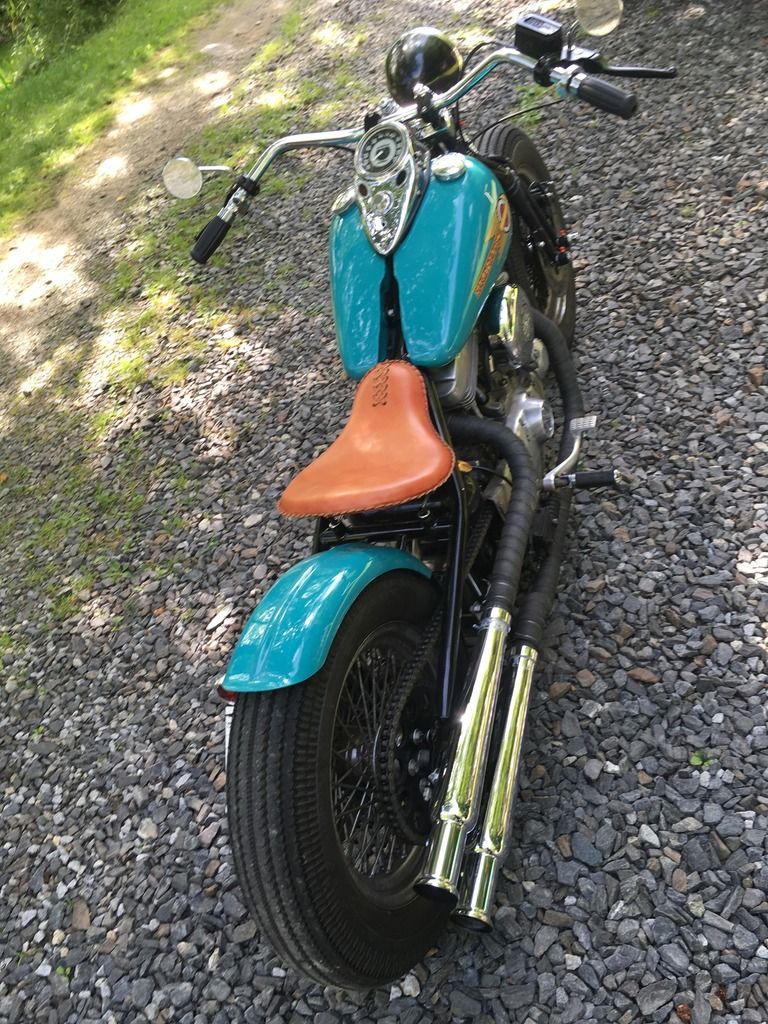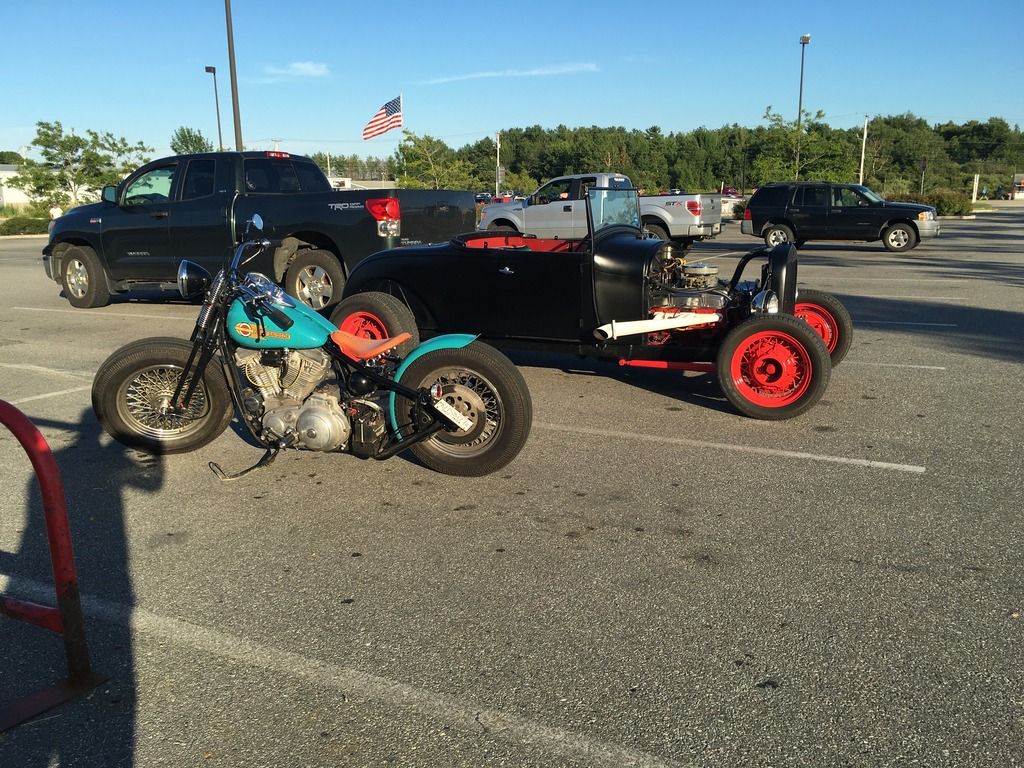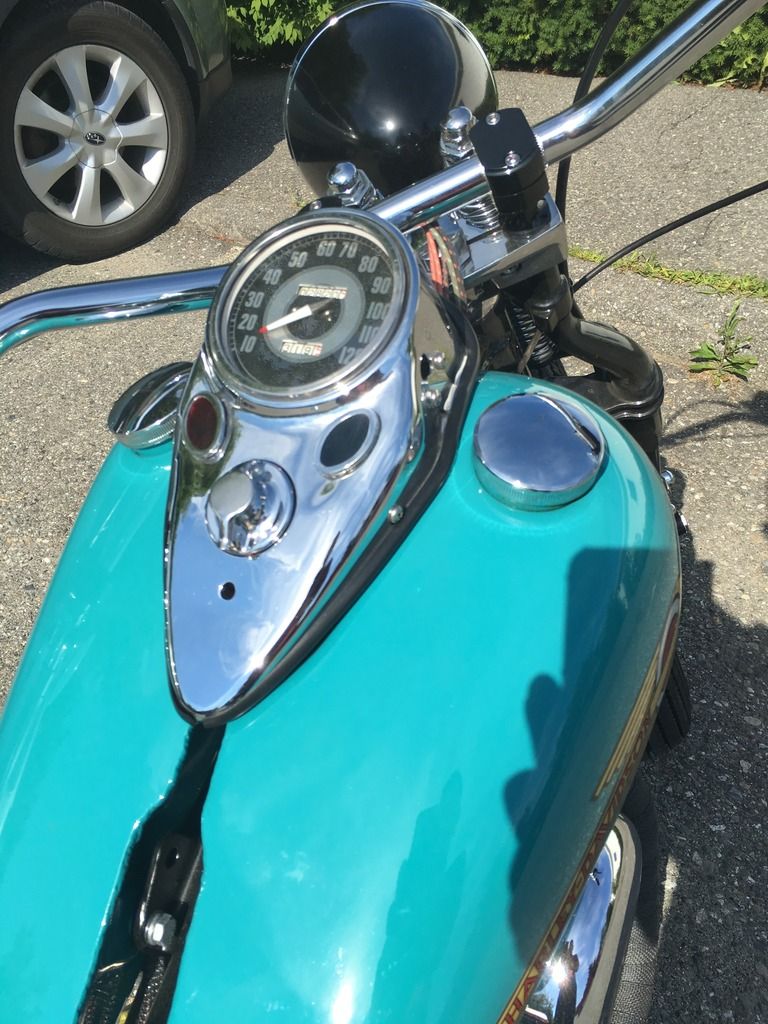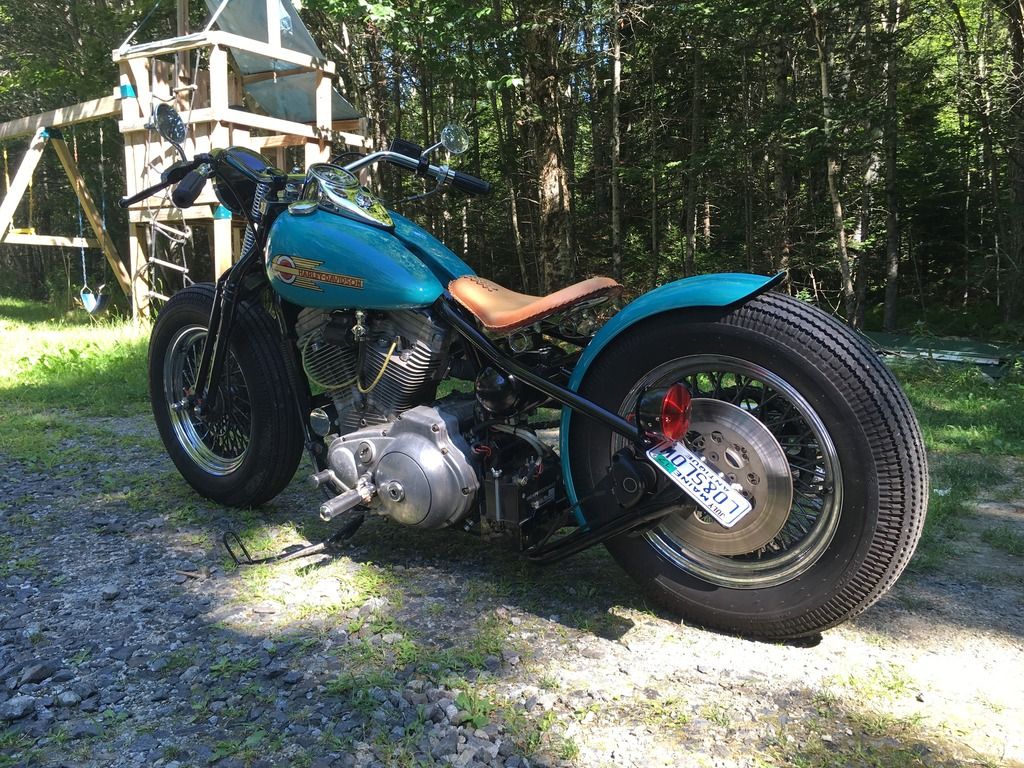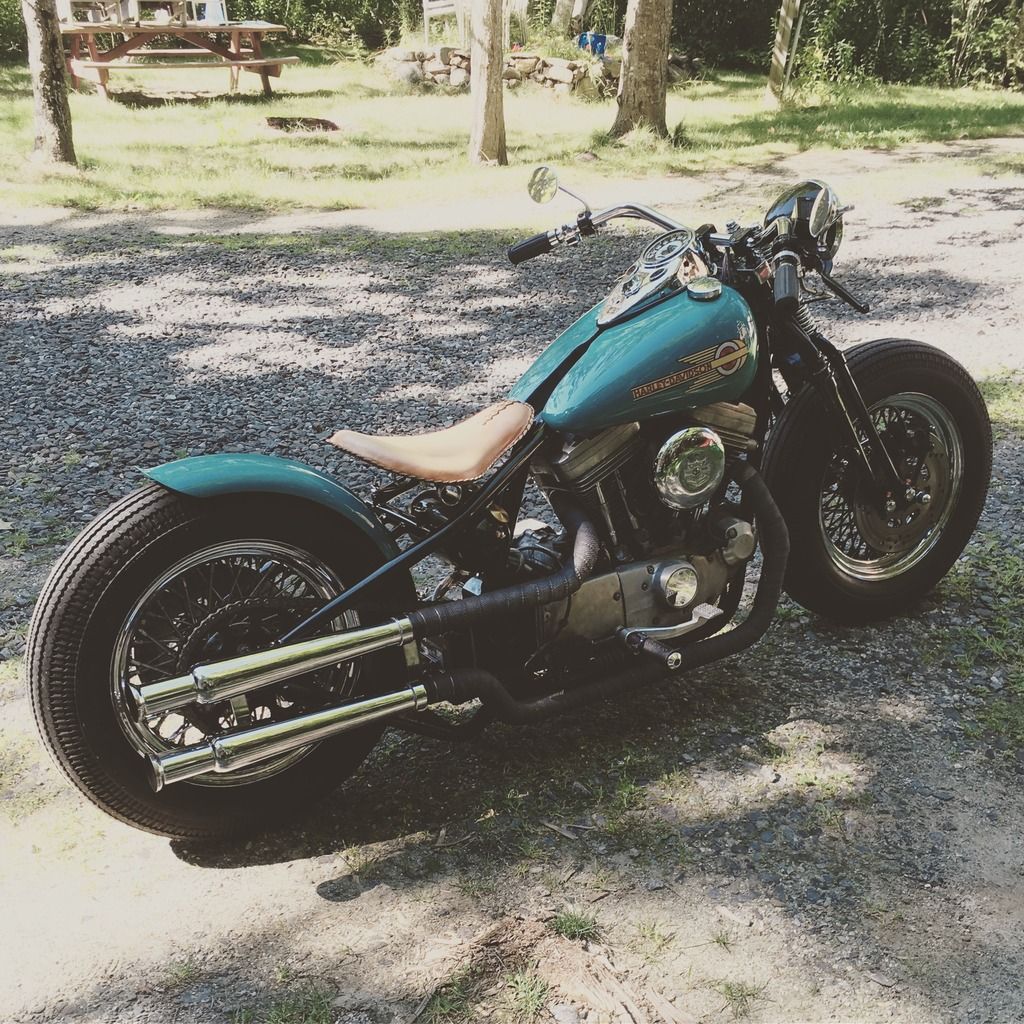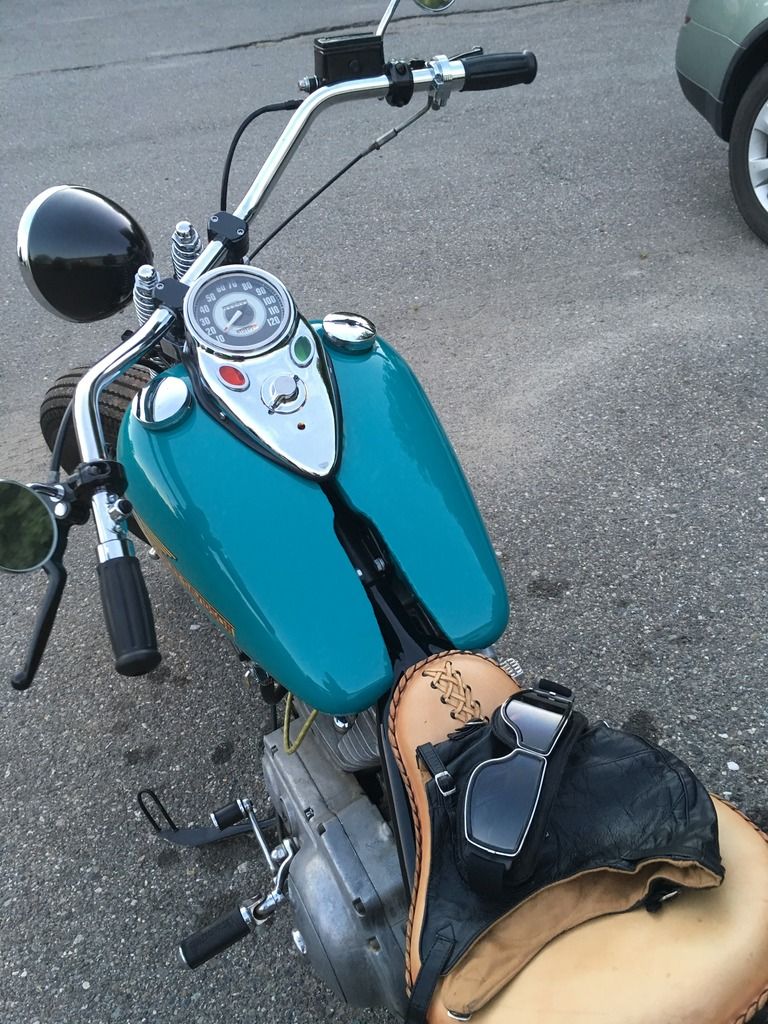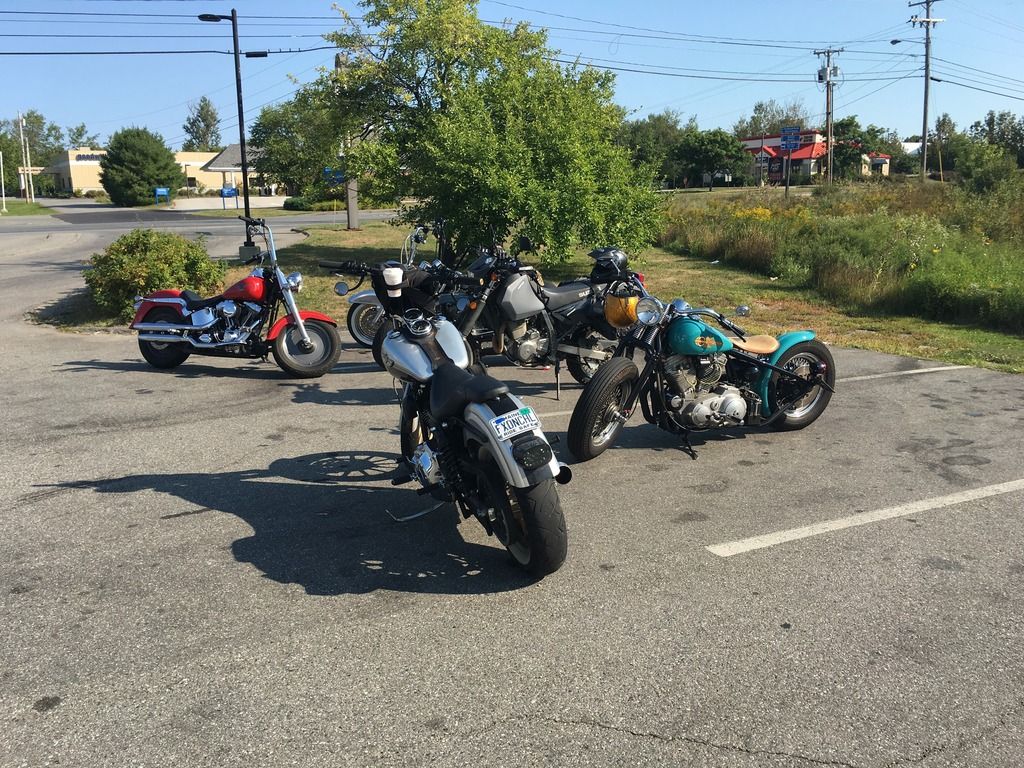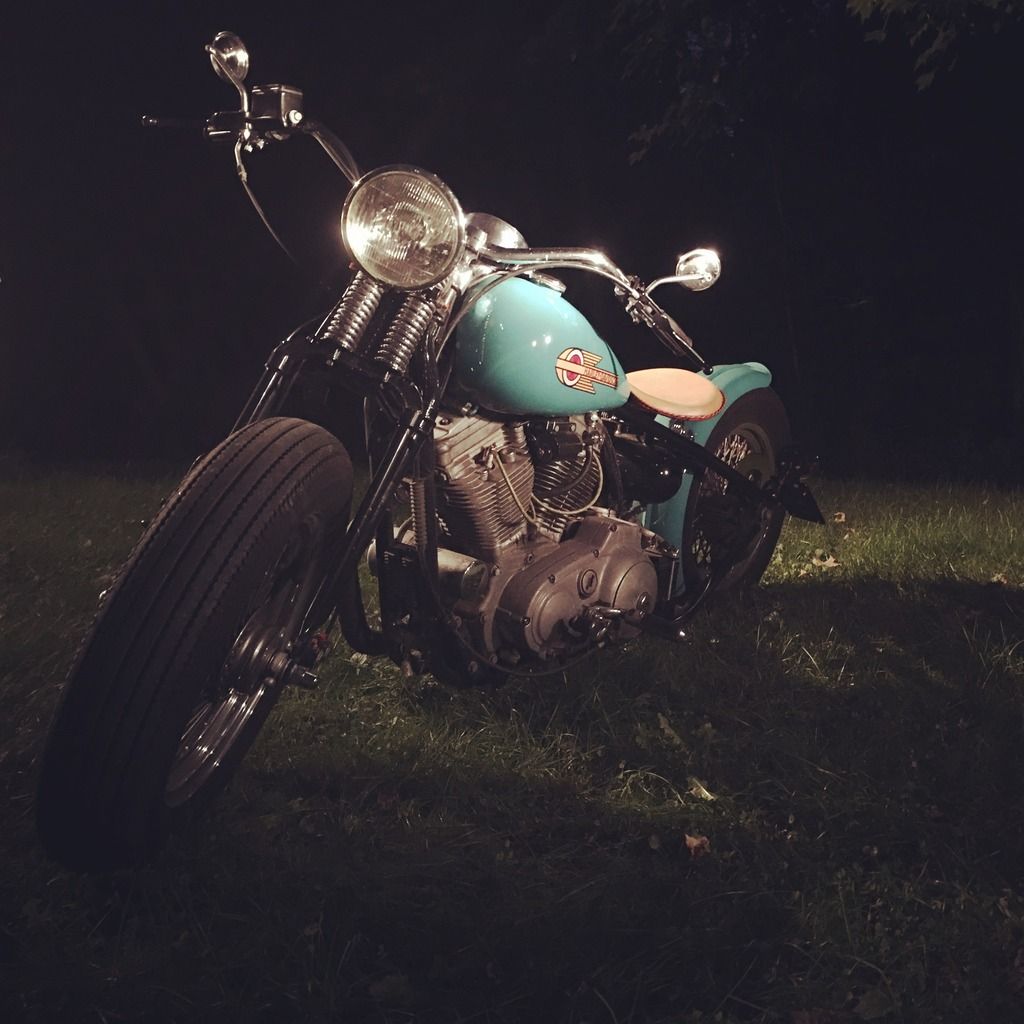 new wheels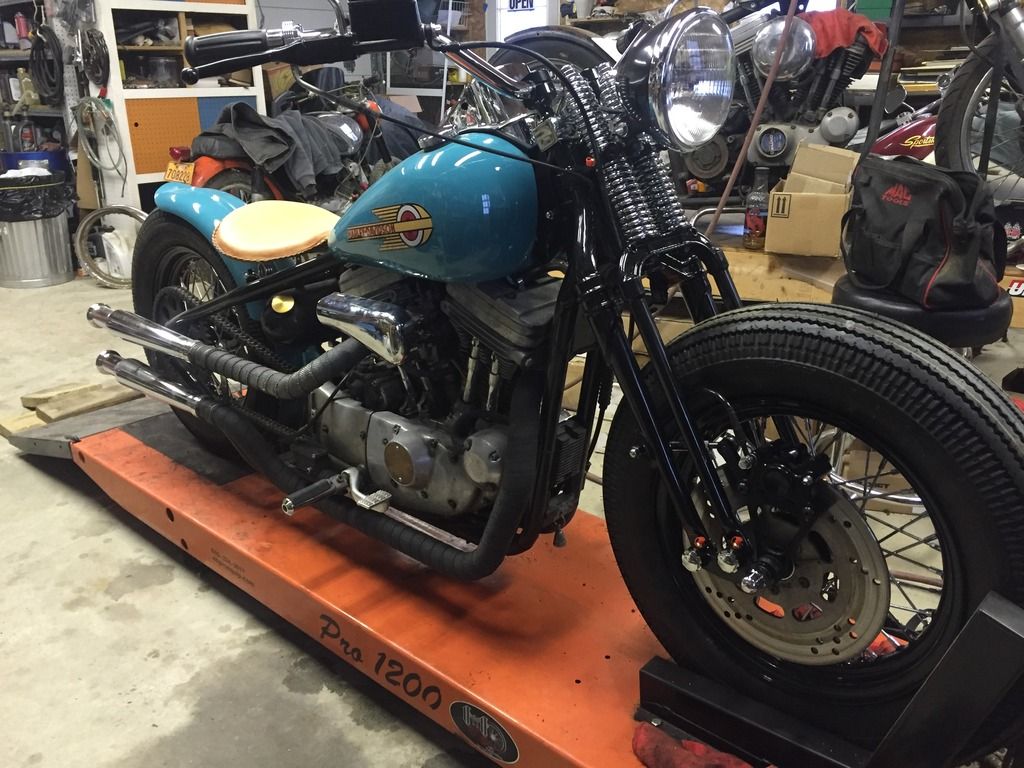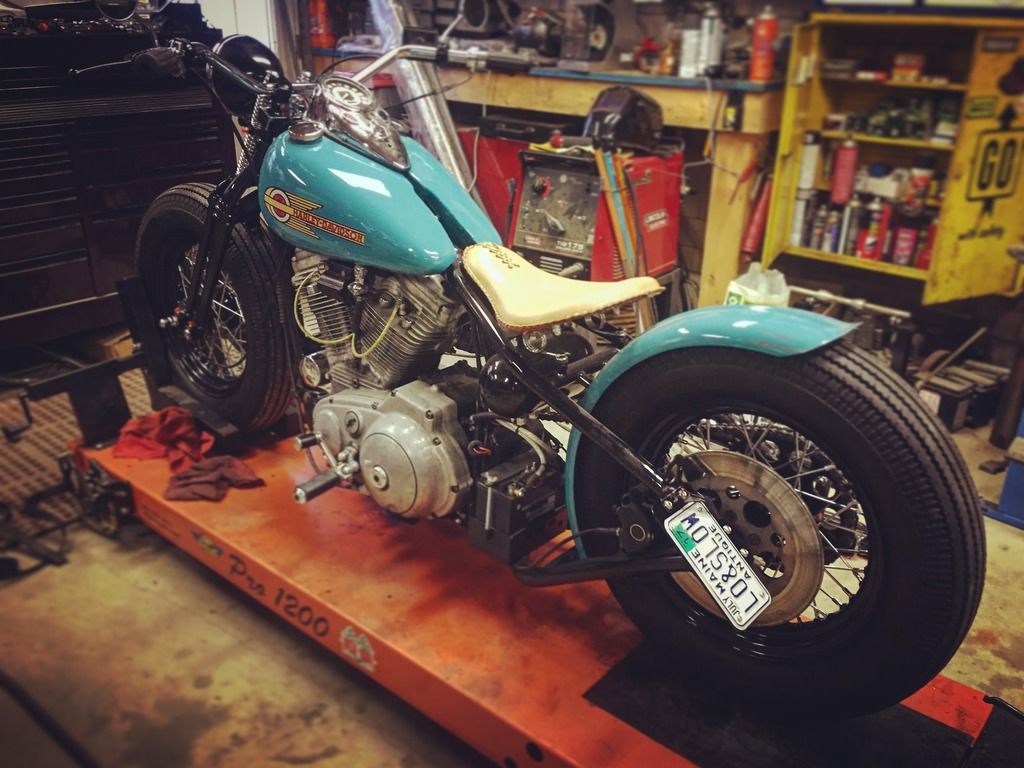 thanks for looking